Malaysia vs "Pink Tax" — How Do We Rank?
Edited by Lina Esa
If you have been keeping up with your femme news and global affairs, you'll know that even in 2018, even in a first-world country such as the United States of America, women are still being taxed for essential items that include menstrual products. Sure, you say, that's understandable from a government's perspective — but when Viagra and chapstick are exempt from tax, it suddenly reeks of gender inequity.
Globally, we know that women are worse off at the workplace — often earning way less than their male counterparts. And yes, there is a gender pay gap in Malaysia, surprise surprise! Recent statistics show that in Malaysia, women accounted for only 15.2 percent of director positions in the top 100 public-listed companies and that the average monthly salary for women is 4 percent less than that of men despite having the same qualifications.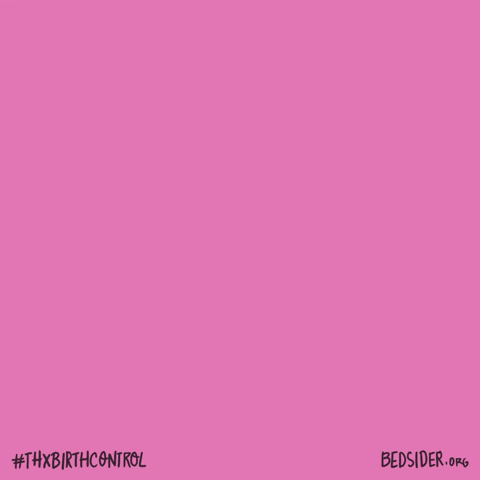 RELATED: Here's What You Need To Know About The Gender Salary Gap In Malaysia
And because of the state of the world economy, and generally just how our consumerist world works, women also have to pay more for things that are specifically meant for their health and safety, like menstrual products and contraceptives. What gives??
Before we go any further, let's just make it clear: Menstruation is not taboo. It's nothing unusual. Women have bled since the start of humankind, so it's pure nature. It happens to us, and it's out of our control. We need products that help us stay comfortable and useful during those 5-7 days a month.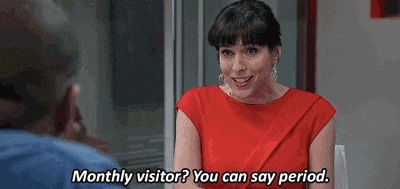 Have you ever wondered what women did back in the day when they had their period? According to Femme International, the first disposable pad was created by nurses in France when they were looking for new ways to stop excessive bleeding on the battlefield. The first disposable pad then came in 1888 called the Southball pad. Women back in the days had to creatively think of ways to handle their periods all while not ruining their clothes — from using papyrus fibres to wood wrapped in lint for a makeshift tampon.
Now we live in an age where we don't stuff ourselves with paper fibres — hoorah! So let's take a look at the situation of the "Pink Tax"  in the world and in Malaysia.
Let's Take A Look At The World…
According to International Business Times, Kenya became the first country to abolish sales tax for menstrual products back in 2004. GG Kenya!
Canada said goodbye to the national goods and services tax on menstrual products in 2015, thanks to politician Irene Mathyssen's campaigning. According to Vice Canada, Mathyssen now has her sights set on lowering the high cost of birth control in Canada. (Wouldn't it be great if birth control cost was also lowered here in Malaysia? Wait, scratch that, wouldn't it be great if Malaysians were actually properly educated on the importance of birth control? K, save that for another conversation!)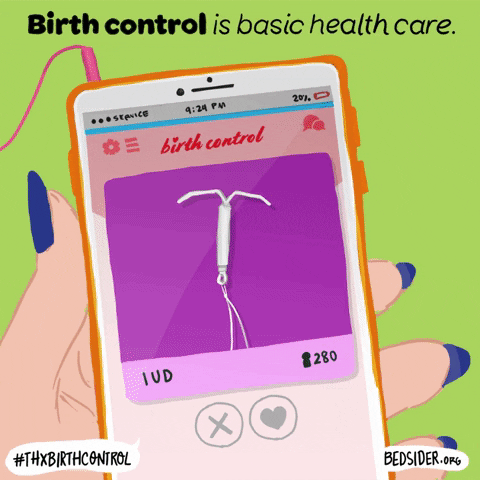 In July 2017, the Mauritian government scrapped the 15% tax that the citizens were paying on sanitary products. Other countries such as Jamaica, Nicaragua, Nigeria, Tanzania and Lebanon aren't being taxed. There are, however, countries that impose high tax rates on menstrual products such as Italy (22%) and Germany (19%). The French parliament had voted back in 2015 to lower the country's tampon tax from 20% to 5.5%, just like in the U.K.
Despite all this, things are bit more complicated in the United States. In July 2016, New York scrapped the tax on sanitary products but they were not the first. Between 1975 and 2005, Massachusetts, Minnesota, Pennsylvania, New Jersey, Maryland, Florida, Illinois,  and Connecticut had dropped the tampon tax. Cities such as Delaware, Oregon, Montana, New Hampshire and Alaska do not have the tampon tax because they do not have sales tax to begin with.
Here in Malaysia…
Admittedly, we've taken a step in the right direction. The internet went abuzz when Star Online had released a report stating that Malaysia would no longer be charging Pink Tax to menstruation products such as sanitary pads, panty liners and tampons.
RELATED: How Will SST Affect Your Spending? 5 Things You Must Know
On August 30 2018, Customs Department deputy director-general Datuk Seri Subromaniam Tholasy confirmed during a media briefing that sanitary products were one of the 5,443 general goods that were tax-exempt. Previously, GST had categorised panty liners and sanitary pads under "beauty and health products". Panty liners, sanitary pads and tampons are exempted from the Sales and Service Tax (SST) that is set at either 5% or 10% here in Malaysia.
The exemption of Pink Tax comes as a relief to the 15.7 million women in Malaysia as they've had to pay the 6% GST for menstrual products before it was zero-rated on June 1.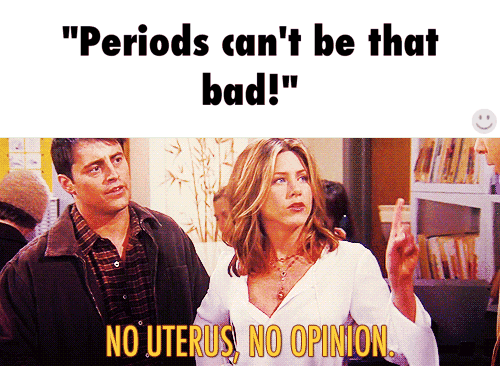 RELATED: 10 Simple Tips To Save More With SST Around
However, this brings attention to to other feminine needs that should be tax-free. What about period Panadol? Other painkillers? Birth control? If they aren't, then why not? If we are going to to ease the burden of women all around Malaysia, why not take it one step further and make other feminine items free from tax?
It would be a fantastic idea to take the next step, and consider forms of birth control as tax-exempt. It's still great to know that a country like Malaysia is headed in the right direction (yay! 2018!).
Questions? Comments? Drop us your thoughts on the Pink Tax at [email protected]