4 Quick Fixes For Misbehaving Make-up
Having troubles with some wayward make-up that just won't behave? Don't worry, it happens to the best of us. Here are a couple of quick fixes for even the worst beauty blunders.
Clumpy Mascara.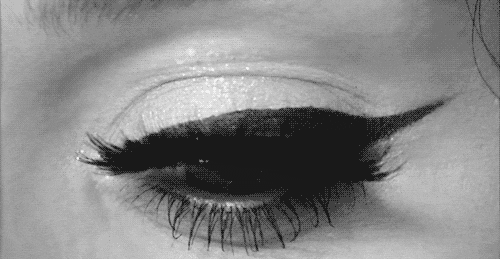 How many times have you applied and layered mascara only to have it look like a bunch of clumpy mess? Most people rush to try to get the clumps off the spiked together lashes and end up screwing up the entire eye look. Don't stress, relax. Just run a lash comb through the lashes after a few minutes. It should crumble easily and you can dust them right off if any flakes land on your face.