6 Signs You're Settling In Your Relationship
The pressure to just settle with Mr. Good Enough instead of Mr. Great is very real. If you've been single for a little too long and often get called out for being "too picky", it's easy to subconsciously suss yourself into settling for a relationship you don't really want. How do you know if you've got the real deal? See the signs.
You're kind of 'Meh' about whether you guys have sex or not.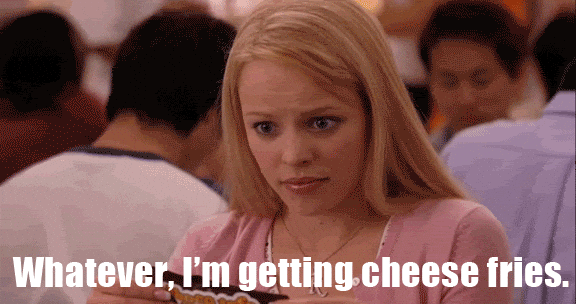 Sure, no one stays in the rip-each-other's-clothes-off stage in their relationship for very long, but sex is kind of important. You know all those stories about couples who haven't had sex for months? Yeah, they didn't stay couples for long after the sex stopped. If you're not keen to see him naked, then maybe it's because you're more keen to see him out your front door.