The Best Sex Positions Based On Your Star Sign
Looking for ways to spice things up in the bedroom? Why not try one of these positions out? After all, there are no rules to who can do what.
Just make sure to hype up your partner if you're planning on keeping him/her up all night long. Enjoy!
Star sign: Aquarius
The position: The lotus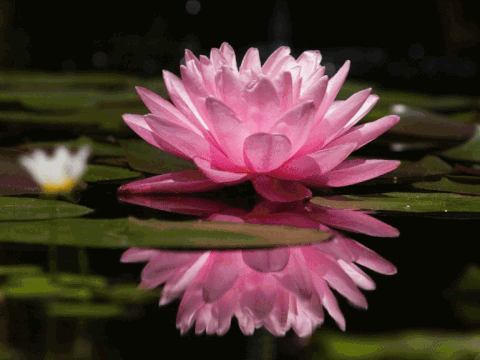 Aquarians are very understanding and prefer intellectual conversations when it comes to their partners. While they don't like being impulsive or aggressive, they prefer a more gentle approach with meaningful discussions. Face-to-face love making is the way to go.
How to do it: Have your partner sit cross legged on the floor. You then gently get on him with your legs on the outside. Once seated, wrap your legs around his back while his rest behind your back. This allows a great face-to-face connection while you're holding each other.
#cleo, 69, bedroom, birth sign, birthday, birthday bash, birthday month, butterfly, cleo malaysia, cowgirl, daring wheelbarrow, doggy, galloping horse, horoscope, hot seat, intercourse, lean back, lotus, make love, missionary, partner, positions, reverse cowgirl, sex, sex position, sign, standing doggy