The Perfect Guide To Styling 1 Bag For 5 Different Looks
Working in a fast-paced industry where you're constantly on the move can be exciting. But then you've got work, family, friends and yourself to juggle, yikes!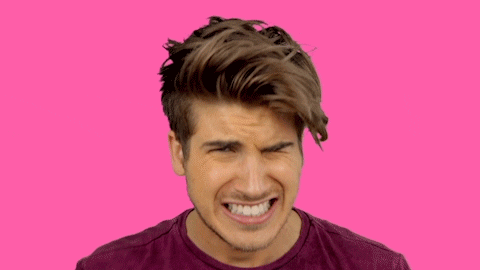 Then there's the stress of having to look good cause at any given moment; you could have a hot date or an urgent meeting with a client. Dressing up isn't too difficult but if you have to switch up your bag to match every different occasion then yes, we have a problem.
Don't you wish there was just one bag that you could use for anything? A total package of stylish, chic and simple all at the same time.
Thank the heavens above cause our prayers have been answered.
Meet the Voyageur Leather Halle Backpack by TUMI:
Workout Buddy
Throw on a casual outfit consisting of sweatpants, cropped tank top and sneakers. This bag will compliment it well that it won't seem like you're overdoing it. Perfect for days when you're rushing for a quick gym session before jetting off to your next meeting.