10 Things A Flat-Chested Girl Is Tired Of Hearing
Every time the conversation steers towards talking about bra shopping and well, breasts in general (calm down — talking about your boobs with your gal pals is completely normal. Healthy, even) someone always tends to drop some gems about my barely-there chest, as though changing it is what I'm after. I'm not. I'm happy with my 32A chest, really. They've been good to me, I treat them well and TBH, it's the favourite part of my body. They hardly cause any trouble, these girls. But I've heard plenty of my remarks in my 26 years of living that suggest flat-chested girls would rather have bigger boobs. It might be true for some, but it most definitely doesn't apply to all of us.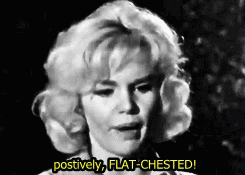 Being a little petite up top does not minimise femininity — just ask Kate Moss how many magazine covers she's been on. Plus, it's never your place to comment on someone's body even if you think you're right. Just keep it to yourself. I'd much rather you talk about the weather than comment on someone's figure. Here are some things I hope I never have to hear anymore.
"You should try a push-up bra!"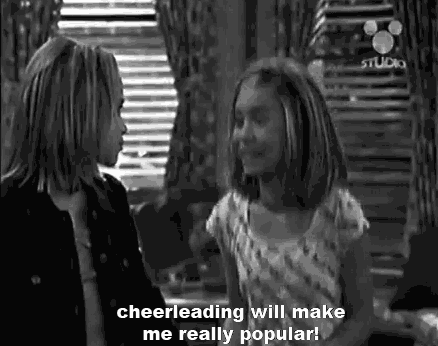 But I don't want to. I've never wanted to. If I did, I would have, darling. They're not exactly a well-kept industry secret.