10 Of The Weirdest Requests These Malaysians Have Actually Gotten In Bed
Yep, it's this part of the Internet. Where we try to call things out and reveal people for who they actually are. And honestly, it seems like we Malaysians are quite a freaky bunch.
When we tried to source this information, putting up a status calling people to reveal their experiences was just pure gold. We asked people to share what were the weirdest requests they ever got in bed, and boy did they deliver. Yes, these are some of the weirdest experiences from actual humans that you may even have come across before!
We managed to get stories ranging from mild to hardcore, so brace yourselves. Read on and bring on the popcorn! Oh and by the way, if you have your own sordid stories, you can always email them to us at [email protected] or drop us a note on our socials. We won't bite. Really.
Dead Serious
"One of my past boyfriends asked me to play dead while we were doing it. Not once, not twice, but every time we were in bed. Back then, it was love so I just went along with it. Now that we've broken up I find it extremely disturbing!" – Risha, 29, Senior Researcher
"Teacher, May I?"
"One of my Tinder hookups asked me to dress up as a teacher and punish him
. That would've been acceptable, until he started scrolling through his Facebook timeline midway, asking if I had the hots for any of his girl friends. Err, WTF dude?" – Ann, 20, Student
Desperate Distraction
"There was this one time where my mum was calling repeatedly. I obviously was not in the mood (or position) to talk to her, but Tim* kept urging me to pick my phone up and talk to her while we were in the middle of it all. Safe to say that was a turn-off and I was out of there right after like The Flash." – Jillian, 25, Teacher
Freak Of Nature
"Okay, so we were outdoors. Does this count as a freaky request? Hahaha. It actually only got weird when she pretty much hinted that she got turned on from being able to see her parents watching TV from where we were. This legit went down in a bush right outside her place." – Ben, 32, IT Engineer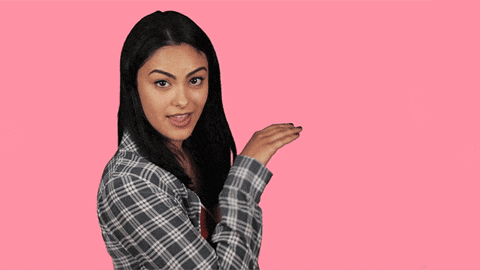 Call Me Daddy
"This was my ex, who was a pretty well-to-do woman in her field; a team lead. So I totally understood why she wanted to be dominated in bed. But then the requests for choking and slapping though… …
" – Sebas, 25, Photographer
Say My Name, Say My Name
"Had an ex that always used to ask me to call out his name – pretty normal right? But, when I didn't do it (enough, or maybe as not as much as he would've liked) he would start screaming out his own name! 
 Narcissist much?" – Tammy, 26, Music Producer
Who Run THe World? Girls!
"Had a few strange ones, but the weirdest for me would've had to be my ex-girlfriend asking me to dress up… Like a woman."  – Leslie, 33, Marketing Director
So it's a threesome?
"One of my ex-flings… She was great in bed and all. A real freak. She was totally open to having a thressome. But she basically wanted the company of my brother and I at the same time. Wow. I politely declined and the fling fizzled out after that. Luckily I didn't tell my bro anything!"  – Danny, 27, Billionaire In Training
Apparently It Feels Good??
"So my ex always wanted me to go down on him while having a mint in my mouth. Wouldn't that kinda sting a little??" – Sharon, 28, Senior Executive.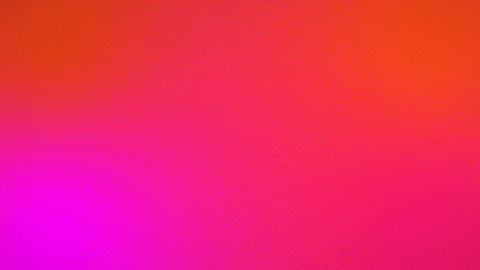 Who do boys like they're girls
"He asked me to act like a boy. We ended up breaking up a while after. And he came out as a homosexual." – Ellie, 25, Singer