Young Malaysians Share Their National Service Experiences
Photo Credit: Bernama
If you've ever dreaded the day you would graduate Form 5 because of the National Service Training Programme (PLKN), then your days of worry are over.
According to The Star, the new government decided to abolish the course intended to boost the patriotic and racial tolerance levels among the youth, in favour of a new programme which has yet to be announced. Within the discussion of PLKN, there are a wide spectrum of students involved: those that were selected and actually went, those that were selected but opted out and those that were not chosen at all.
It is fair to say that the selection process for National Service is the equivalent to that of the Hunger Games, as most fresh high school graduates are practically biting their nails when logging in to check if they have been randomly selected to spend 2-3 months in a camp out in the middle of nowhere. No detailed elaboration is necessary because odds are you have a pretty perfect understanding of what we're talking about, right?
Despite some of the stories you may have seen in the news, there have been students who have had the opposite experience, one that leans a little more to the lighter and joyful end of the spectrum. Would you like to have a glimpse into what exactly goes down during PLKN? Considering that not every Malaysian has had an opportunity to experience it for themselves (nor will they ever again), we decided to ask a few former National Service trainees for their take on this summer experience:
Birthday Trauma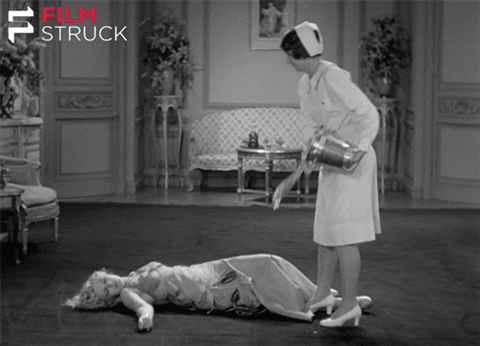 "I distinctly remember fearing for my life on my birthday. Some of the boys brought over what I think was a sekolah asrama (boarding school) tradition of peeing in a bucket and dishing it onto someone for their birthday as kind of a ragging thing. All throughout the day, I was actively hiding my IC number from anyone I shared the showers with. They never found out and looking back on it, despite the concurrent panic attack, it was pretty hilarious. Overall, it was not too bad of an experience." — Chad, 21