"I Was Retrenched At 27, Don't Make These Mistakes I Made"
Original reporting CLEO.com.sg / Hana
I was 27 when I found out my department was closing down. It hadn't been announced—I deduced it because my boss refused to give me an answer for a future project although it was pretty urgent. 'Is the department closing down?' I asked out of curiosity. She was surprised. She admitted that the decision was just made and told me not to tell the rest of the team before the formal announcement.
At 27, I was jobless after four years into my first job. I remained unemployed for almost seven months and my bank account balance dwindled to less than RM300. Here are the mistakes I made five years ago that you could probably learn from.
I spent more than I would have when I was working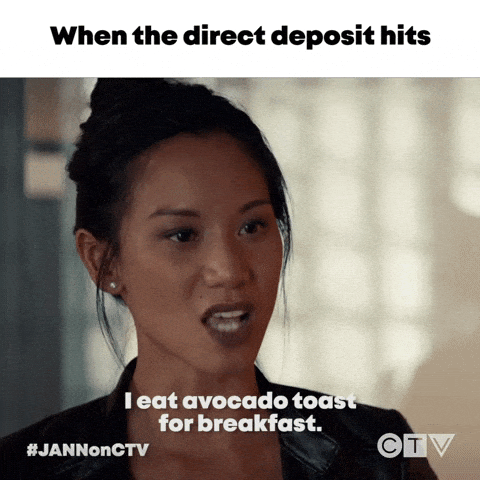 Brunch is not cheap—any cafe-hopping millennial can tell you that. I was a cafe-hopping millennial and I could have told you that. And yet, I went for brunch/high tea almost every other day. I considered them my well-deserved treat—I was so busy in my previous job that I didn't even have time to use up my annual leave or go on long holidays. So when I had "nothing to do", I decided I deserved nice things.
Bad choice. I depleted the money in my bank account in no time and towards the end of my unemployment, I only had less than RM300 left in that account. My sisters started paying for my meals when I went out with the family and refused to take money from me. You can do the same when you find a job, they said. It made me feel bad and regret my life choices even more.